Attending the Rolex 24 Hour Race at the Daytona International Speedway is an experience that many race car fans around the world strive for. This event marks one of the longest-running endurance races in motorsport history and draws in thousands of spectators from all over the world every year.
At this prestigious event, attendees can look forward to action-packed racing on the track as well as plenty of exciting activities off it. Infield camping areas are available for those who want to stay close to the action, while a fan zone allows visitors to grab some food, drinks, and merchandise or take part in other activities like autograph sessions and car displays.
Of course, no visit to Daytona would be complete without witnessing a thrilling finish line crossing! Spectators may even be lucky enough to get up close and personal with the track by signing the finish line ahead of time.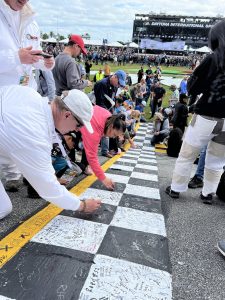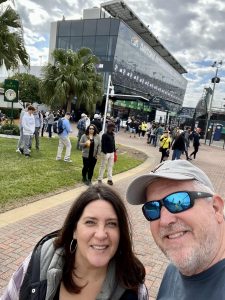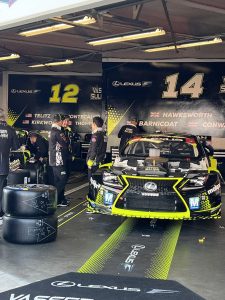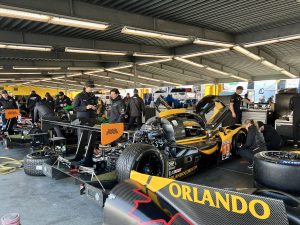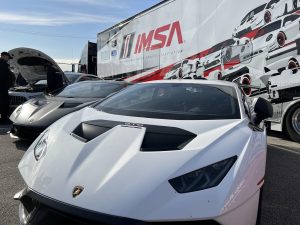 Aside from race day itself, there's plenty more going on: festival grounds located near Lake Llyod feature everything from traditional carnival games to fun rides like a giant Ferris wheel to hot and fresh funnel cake. To top off your weekend experience, catch an incredible fireworks display over Lake Lloyd after dark.
Whether you're a long-time NASCAR fan or just curious about what all the hype is about, attending a race at the speedway is an unforgettable experience not to be missed! From exhilarating racing on one of America's most famous tracks to memories made with friends in between events—there's something special about watching world-class cars compete against each other under the Florida sun.
Moving to Orlando has opened the door to countless opportunities and new experiences, including attending the Rolex 24-hour race in Daytona. If you'd like to learn more about Orlando and search the latest listings, click here. As always, I am available any time to chat about living in Orlando and how I may help you become a resident.