When it comes to painting your front door, the options can feel endless. Should you choose a bright color to make a statement? A neutral tone to match your home's exterior? Something in between? In this blog post, we will help you decide which front door color is perfect for your home. We'll discuss popular colors, and give you some tips on how to choose the best one for your needs.
When it comes to choosing a front door color, there are a few things you should keep in mind. First, think about the overall look you want to achieve for your home's exterior. Are you going for a classic look, or something more modern? Once you've decided on the general style you're going for, you can start narrowing down your color options.
If you're going for a classic look, then neutrals are always a safe bet. Black, white, and gray are all great choices that will give your home a timeless feel. If you want something with a little more personality, then you could go for a bolder color like red or blue. Just make sure that the color you choose compliments the rest of your home's exterior.
If you're going for a more modern look, then you have even more options to choose from. Bright colors like yellow or orange can really make your front door pop, and help your home stand out from the rest on the block.
No matter what color you choose, make sure it's one that you love. After all, you'll be looking at it every day when you come home!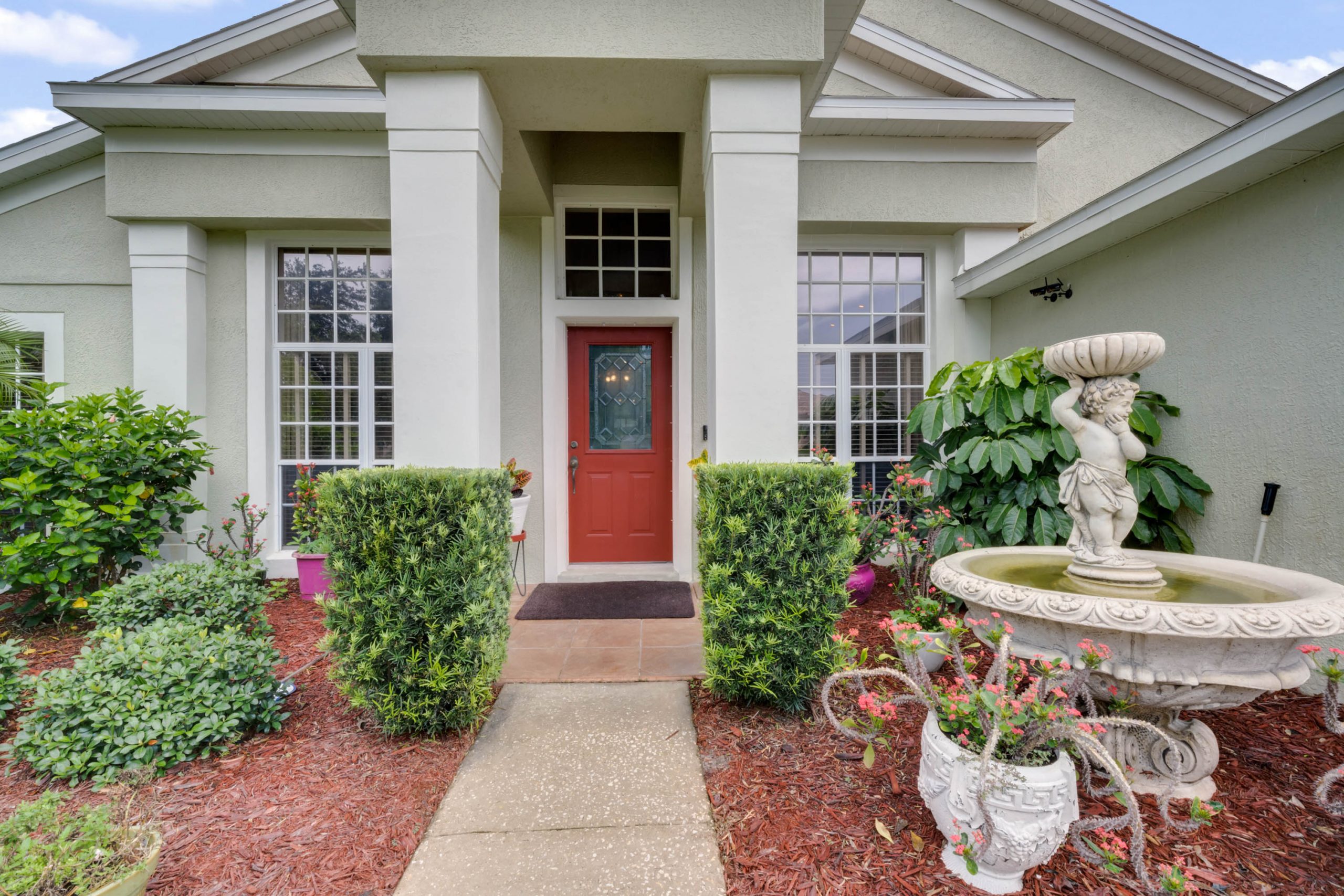 Fun Fact! A red door is often seen as a sign of welcome, hospitality, and good luck.